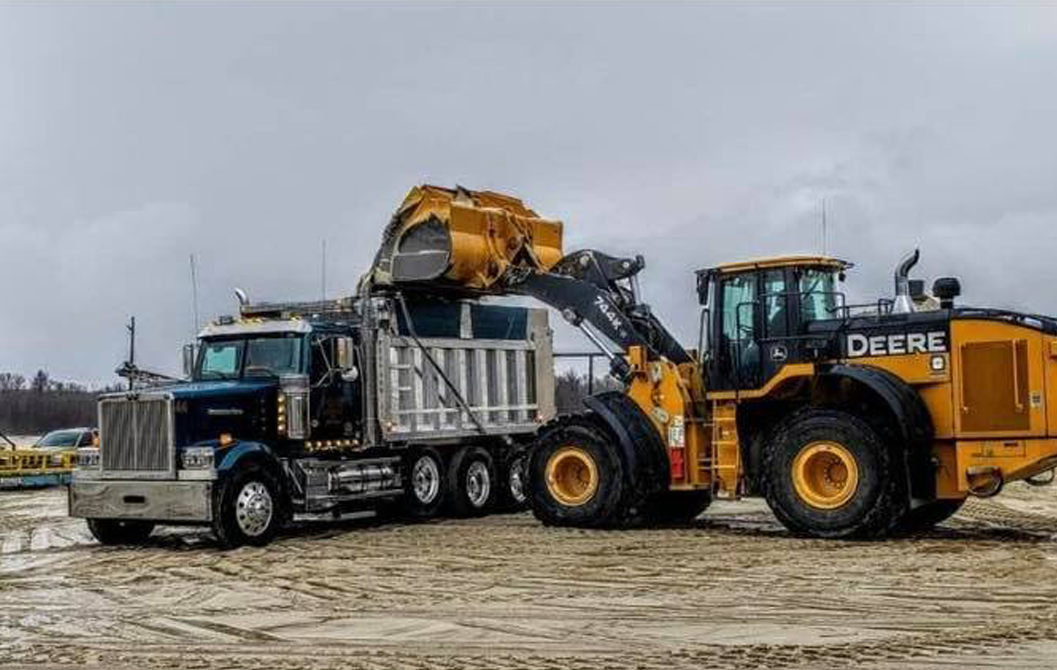 Our sand is mixed on our premises with the highest quality materials available.
We own our trucks therefore we can maintain the highest level of cleanliness and make sure you only receive what you ordered.
We also offer aeration and top dressing services for athletic fields and lawns.
What products do we offer?
Regular Top Dressing
Champion Top Dressing
Green Colored Top Dressing Sand and Mixes
Regular Bunker Sand
Tennessee White
Dakota Mixes: Reed Sege Peat Moss
Profile Mixes